Surplus MRO at Huge Savings!
Visit our eBay Store. Contact us at (586) 486-6483 or Sales@mrorecovery.com
Huge seller's network
MRO Recovery leads the industry in MRO surplus consignment sales. We have a wide selection of MRO equipment, supplies and tools. Turn to MRO Recovery for quality products, excellent customer service and solutions to meet your consignment needs.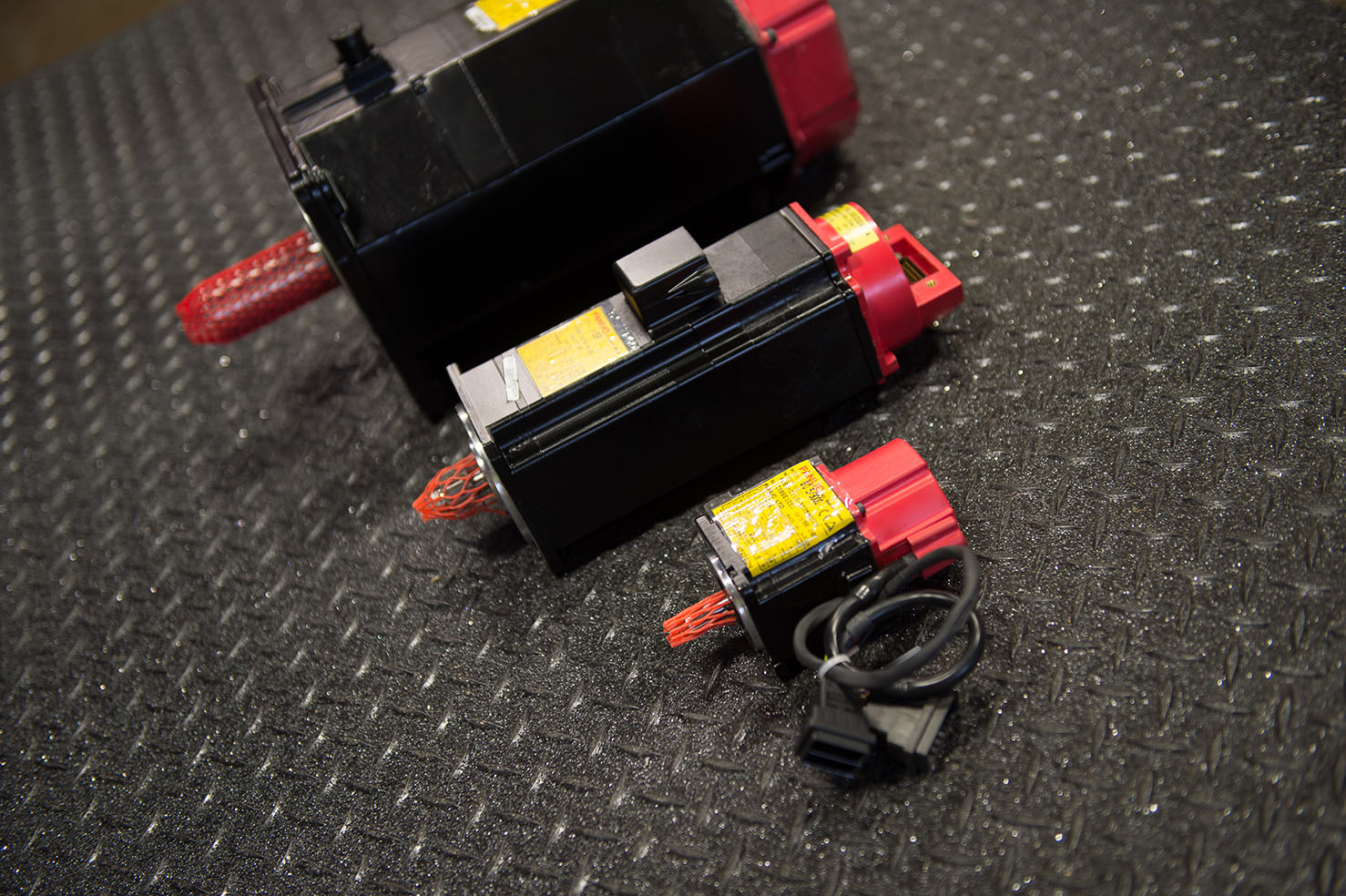 Re-purpose unused items
Turn surplus MRO product into working capital! Carve out space, decrease waste and costs with MRO Recovery Surplus Sales.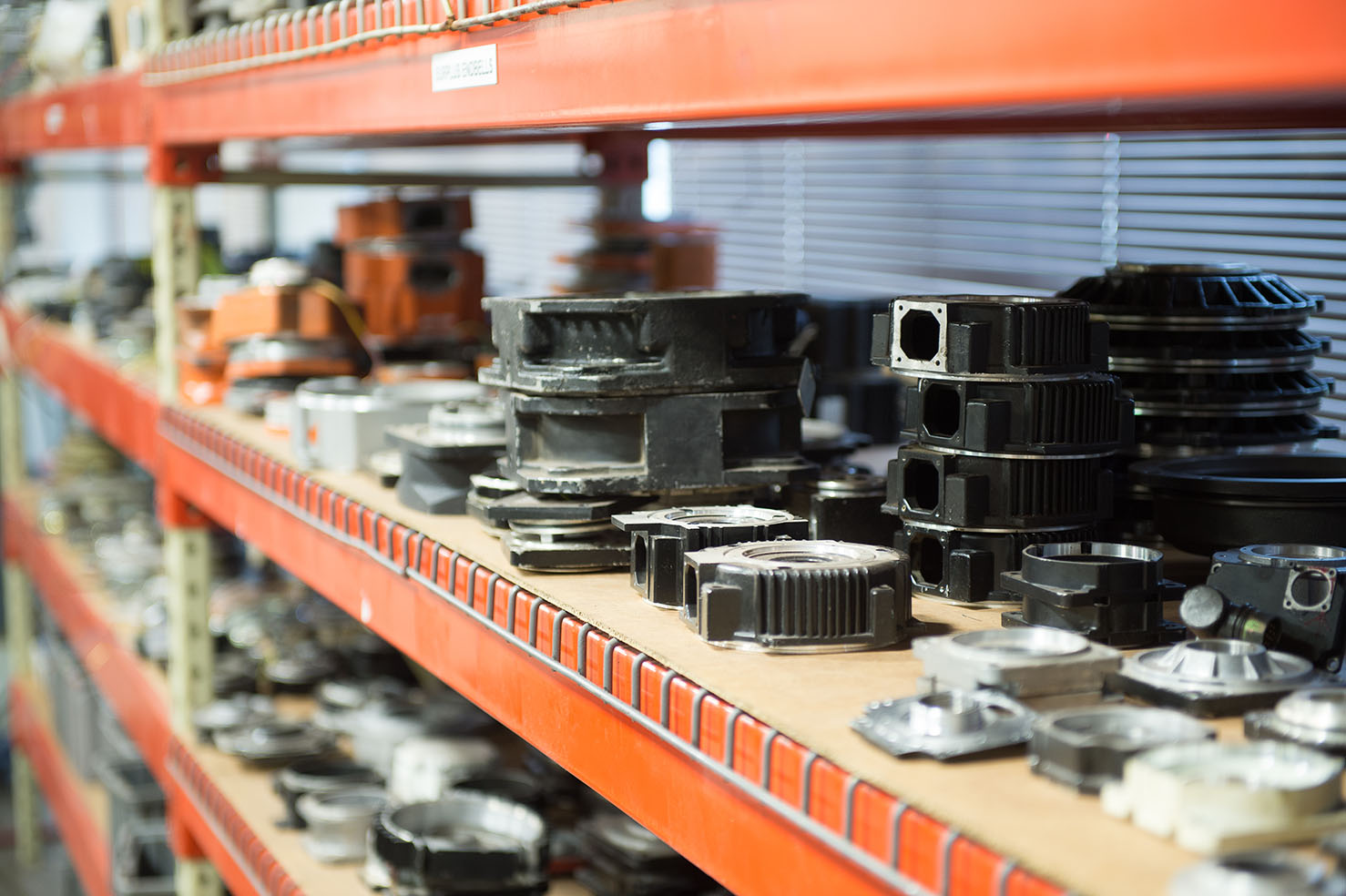 Tap into your idle inventory
According to Healthcare Purchasing News, 50 percent or more of a typical organization's MRO inventory is "inactive," having no issuance's during the previous 12 months. Contact MRO Recovery to identify potential solutions and strategies move your surplus inventory and decrease overall costs.